More content is available for Crossiety members
Join now!
Public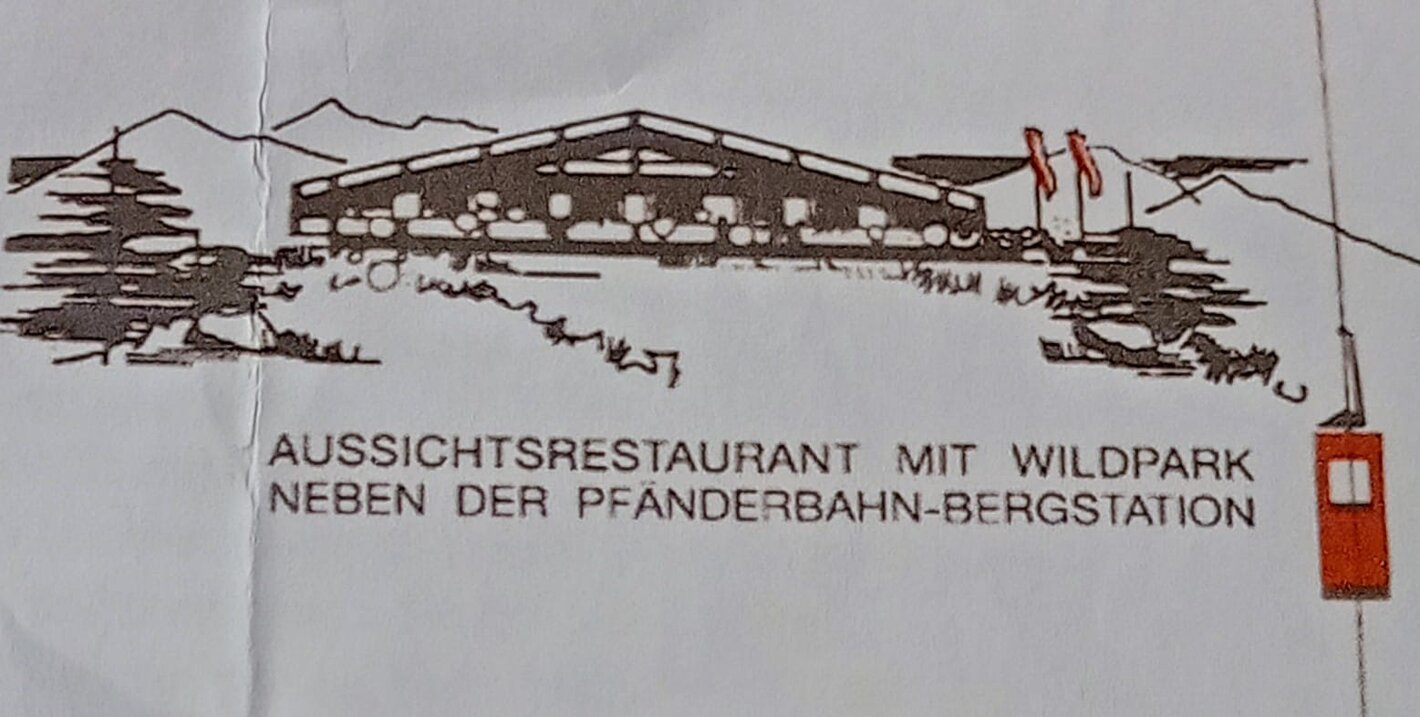 Wir machen den Ausflug am Dienstag 6. Juni. Nähere Informationen folgen
Public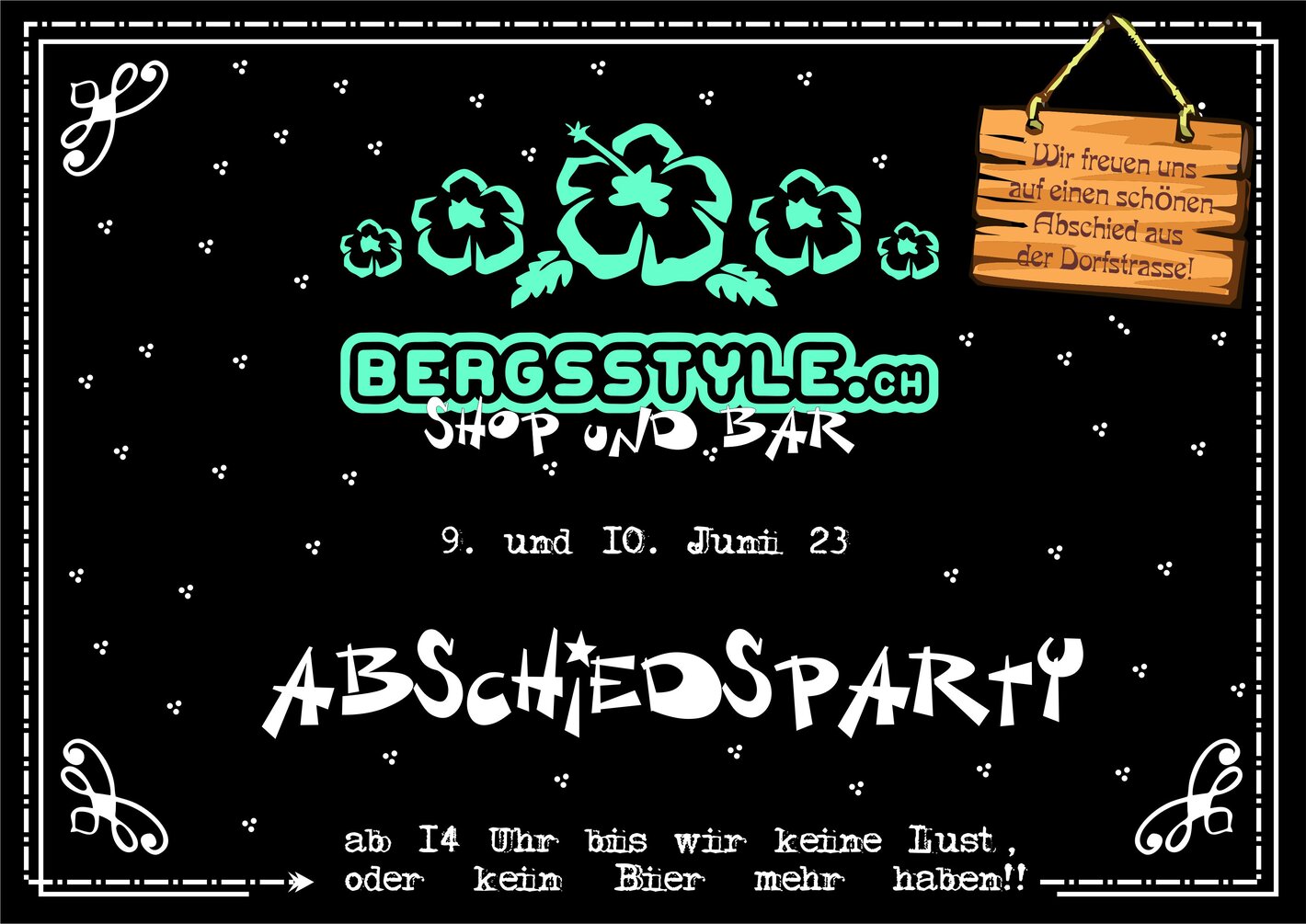 Der Abschied kommt immer näher. Die Zeit vergeht wie im Flug. Kommt vorbei und feiert mit uns!! Wir verabschieden uns aus der Dorfstrasse 18 . BERGSSTYLE.CH gibt es ab Ende Monat nur noch online.
Public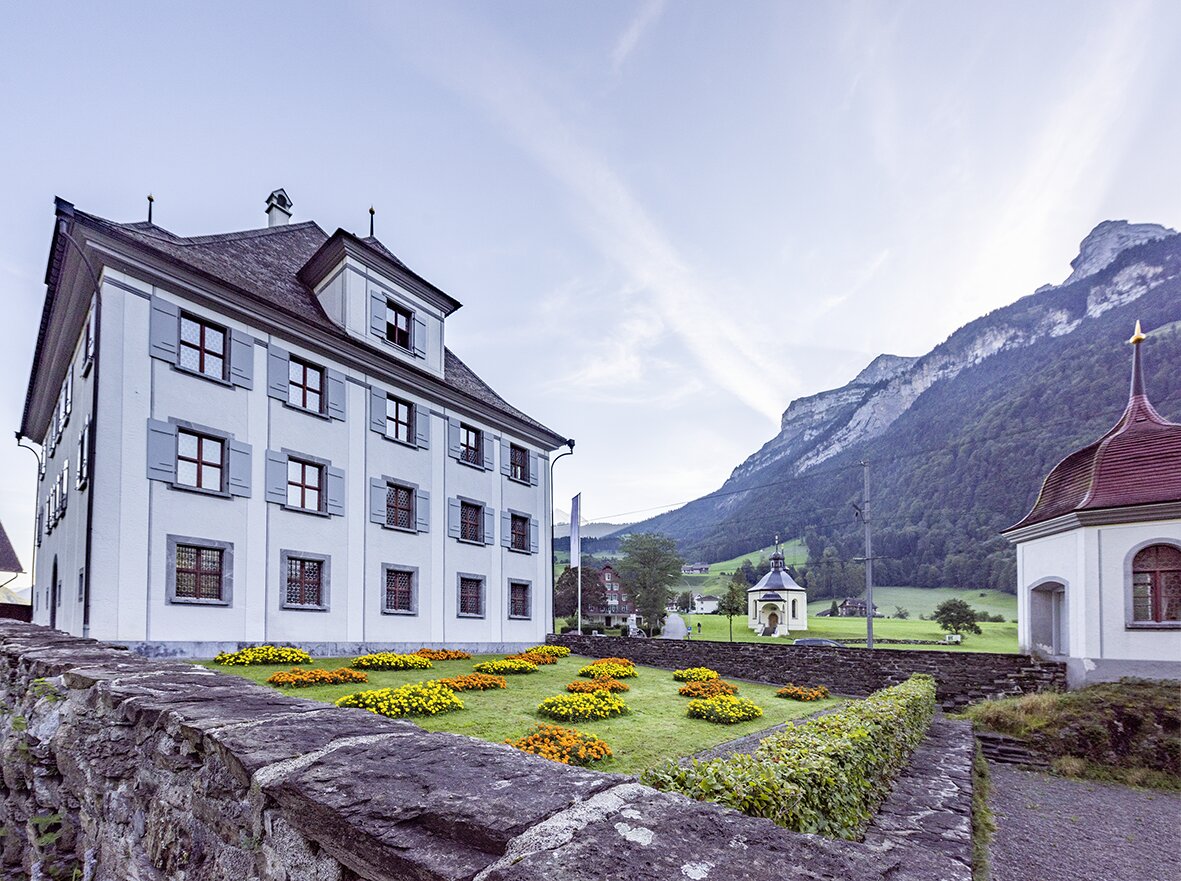 ...und die eidgenössische Konfliktkultur im Zeitalter der Konfessionalisierung Wenige Jahrzehnte nach seinem Tod wurde Bruder Klaus, der legendäre Friedensstifter von Stans, zu einem bevorzugten Instrument konfessioneller Polemik – eine Rolle, die der allseits verehrte Mahner zu eidgenössischer Einheit bis ins 20. Jahrhundert nicht wirklich loswurde. In seiner Nachgeschichte widerspiegelt sich der Streit zwischen den Konfessionen um die wahren nationalen Traditionen und Werte. Referent: Fritz Gloor
Public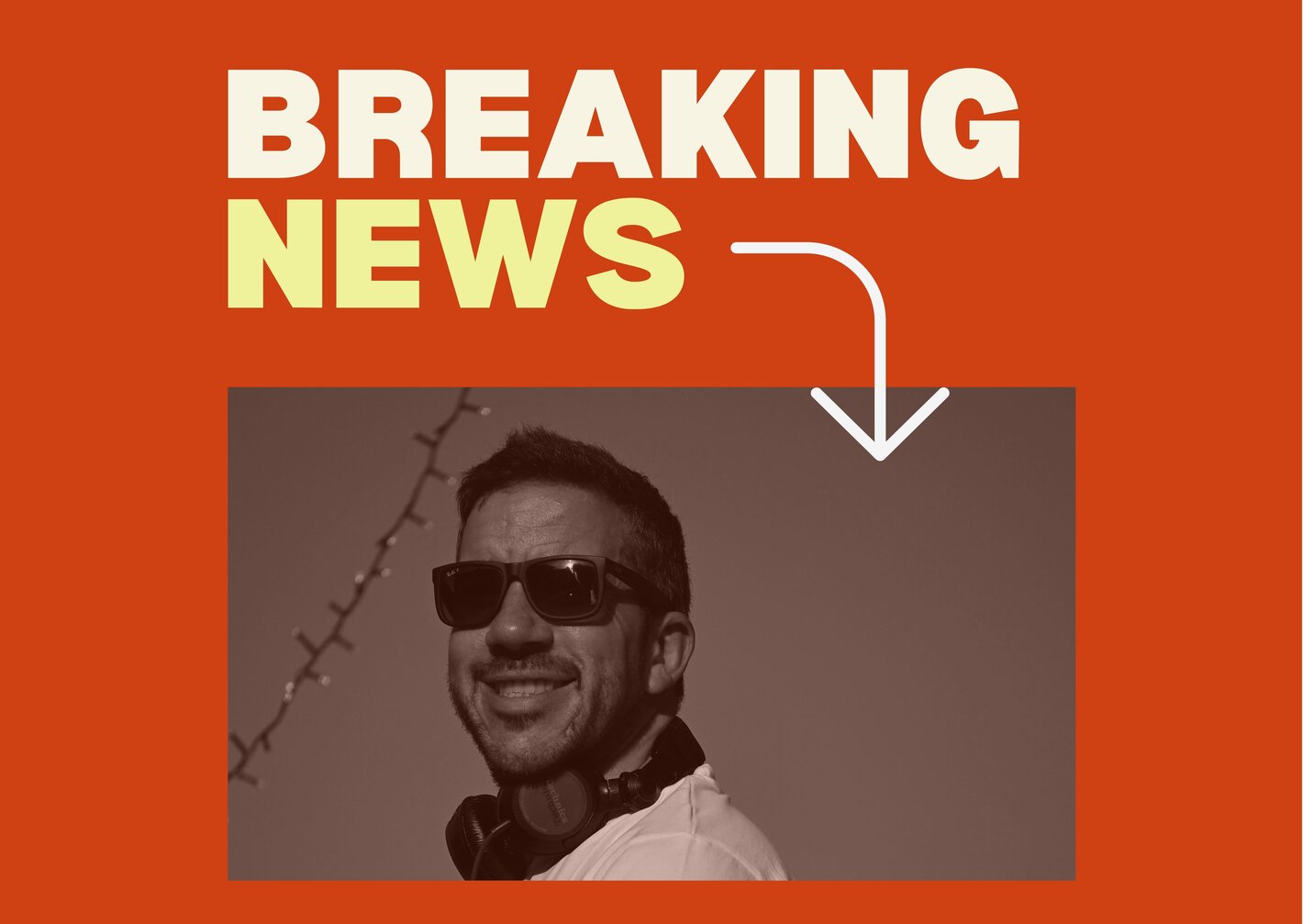 DJ Pablo bringt Sommer LATIN Sound ins La Cantina
Public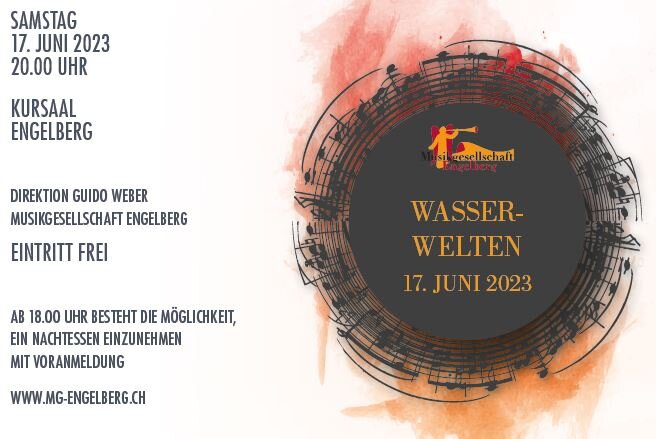 Die Musikgesellschaft Engelberg lädt Sie ein zum Jahreskonzert "Wasser-Welten"! Fliessend, gefroren, leise, mit viel Volumen, alle Facetten bringen wir musikalisch durch eine vielfältige Auswahl von Stücken zum Klingen. Auf dem Programm stehen klassische Stücke wie Händels "Wassermusik", Filmmusiken aus "Frozen" und "Pirates of the Caribbean", und auch Strauss' "An der schönen blauen Donau" darf natürlich nicht fehlen! Samstag, 17. Juni 2023 20:00 Uhr, keine Platzreservation Kursaal Engelberg Direktion Guido Weber Feines Nachtessen mit traditionellen Gänti-Würstli und Risotto ab 18:...
More